4. Maths: worded problems
Worded problems are infamous for costing children marks on 11 plus maths papers. Often, the last sentence switches what you think the question is asking you, like in the example below.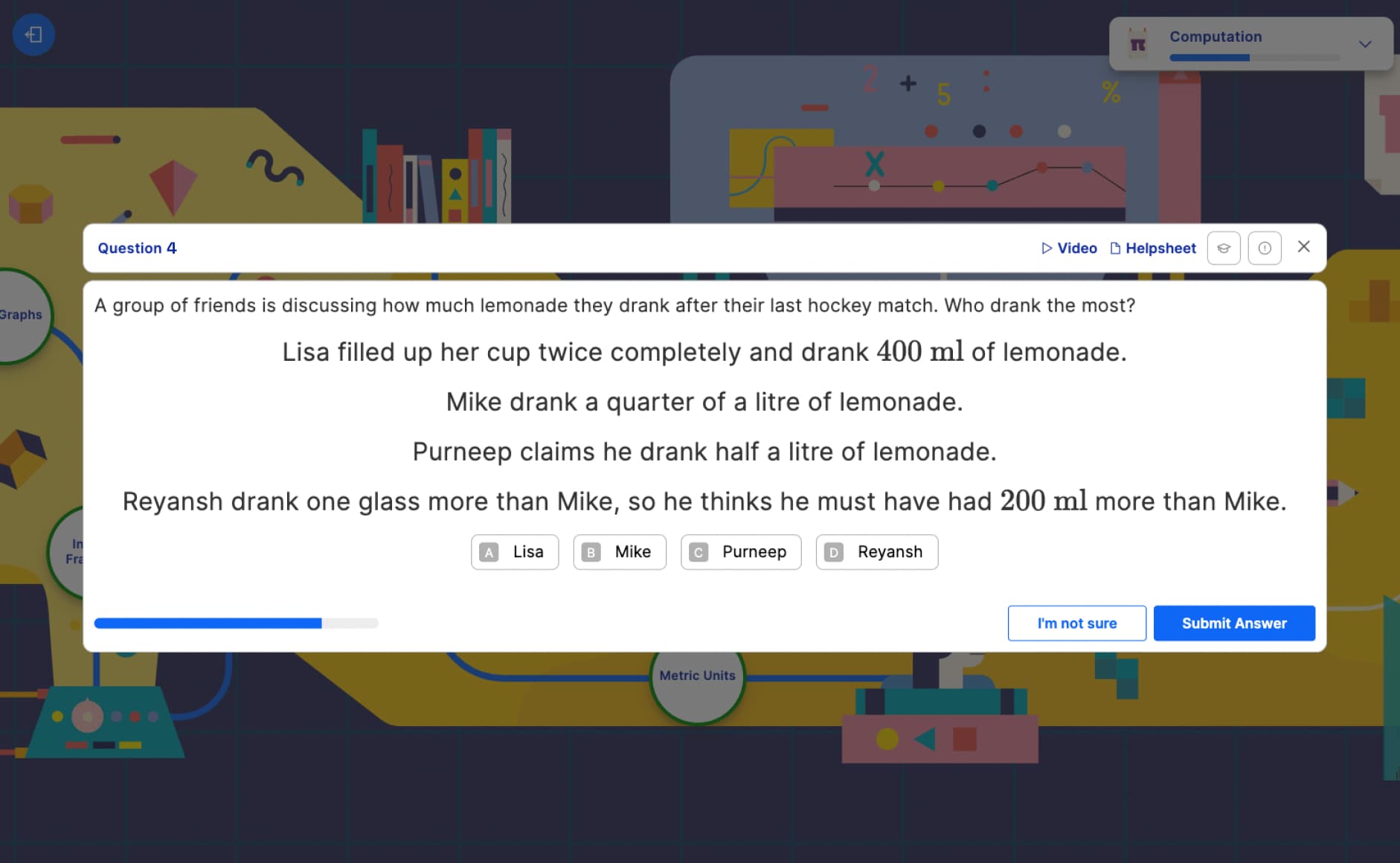 A maths worded problem on Atom Nucleus
To build confidence with solving worded problems, have your child complete practice questions in this style, then talk through their answers together. Ask them to explain their thought process to you. Over time, your child will become comfortable with converting worded questions into numerical sums.
Encourage your child to always take the time to read the question carefully, and it will become habit. This will make them less likely to be caught out by surprising wording in the real exam – and more likely to pick up marks where most of their peers are dropping them.