The 10 best boarding schools in the UK in 2023
The following 10 boarding schools had the highest exam results (A level or International Baccalaureate, and GCSE) in 2022.
1. St Paul's School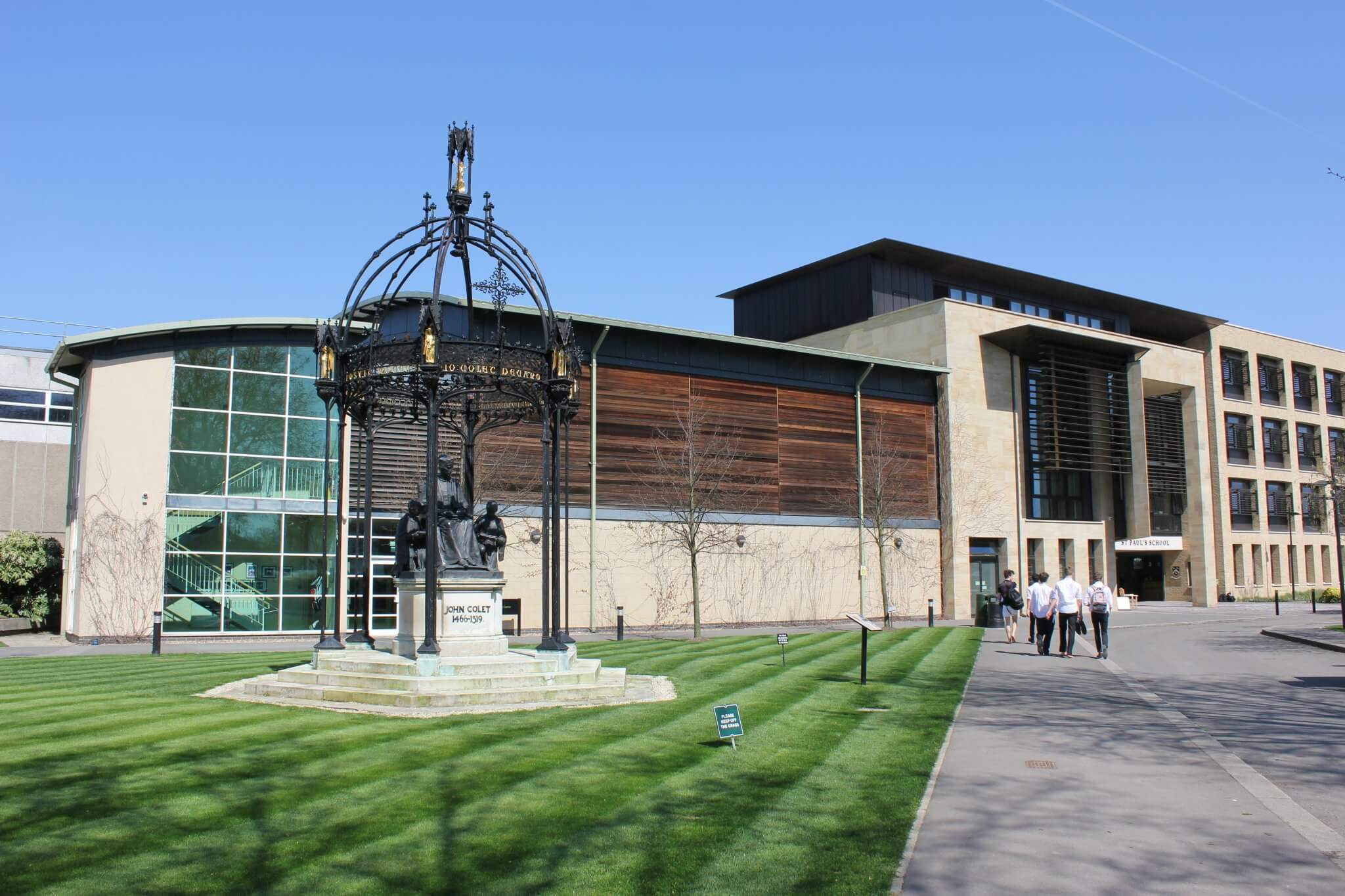 © stpaulsschool.org.uk
St Paul's School is an academically-selective private school in South West London for boys aged 7 to 18. It was founded by John Colet in 1509, who was clear that education must be spiritual and holistic – not just academic. Throughout both the prep and senior schools, students are actively taught to develop the five core character traits of respect, kindness, humility, integrity, and resilience.
Although most boys are day pupils, there is a small and welcoming community of around 30 boarders. Children have structured daily prep and the independence and freedom to get involved in the school's many activities on offer. Weekend trips are a regular occurrence, including cooking classes, meals out and tours in the city, and activities such as go-karting, indoor skydiving and paintballing.
In 2022, St Paul's School was ranked the highest-performing boys' school in the UK based on students' grades at A level and GCSE. Each year, between a quarter and a third of Year 13 students accept offers from Oxford and Cambridge universities, with overseas destinations including top US colleges such as Berkeley, Harvard, MIT and Stanford.