Is your child preparing for the 11+ exam?
Many grammar and independent schools include verbal reasoning questions in their entrance exams. Keep reading to learn more about common verbal reasoning question types and download free verbal reasoning worksheets.
What is verbal reasoning?
Verbal reasoning involves analysing written information and using logic to solve problems with letters, words and symbols. It's used by most 11+ exam boards, including GL Assessment, CEM and the ISEB (Independent Schools Exam Board) – in addition to bespoke school-written entrance tests. Take a look at our verbal reasoning exam preparation guide to get suggestions on how your child can prepare effectively.
Why should my child practice verbal reasoning at home?
Verbal reasoning is not taught as part of the English Key Stage 2 national curriculum. While some independent prep schools might prepare students for secondary school entrance exams, this is not compulsory – and much less common in state primary schools.
Most students will not have seen this style of problem-solving exercise before. Using verbal reasoning practice papers at home can help your child develop the skills needed for success in a familiar and comfortable setting before tackling the real test on exam day.
---
Verbal reasoning helpsheets
The content of the verbal reasoning test can vary according to the exam board. Here's an up-to-date list of the main skills and topics assessed in the verbal reasoning exam, with free helpsheets for some tricky verbal reasoning question types:
1. Vocabulary
Synonyms

Antonyms

Homonyms

Odd ones out

Identifying connections
2. Finding words
Jumbled words

Jumbled sentences

Finding a missing word

Anagrams
3. Building words
4. Codes and sequences
Solving codes (using letters, numbers and/or symbols)

Solving sequences (using letters, numbers and/or symbols)
5. Logic
Statement logic

Deductions
To unlock helpsheets for every type of question your child might come across in the exam, check out Atom Nucleus. You'll get access to resources including over 90,000 interactive practice questions, video explanations and unlimited online verbal reasoning practice papers!
---
Verbal reasoning worksheets
Click below to download your free 11+ verbal reasoning practice questions in PDF format. This contains ten sample verbal reasoning practice questions. Your child can work through these independently on paper and then you can review the answers together.
You'll also get access to an answer sheet complete with full explanations for each answer. Use this to help build your child's understanding of how to work through each question.
Download verbal reasoning questions & answers
---
Free online verbal reasoning lessons
In this verbal reasoning lesson, Luke shows us how to use deduction to draw conclusions based on a series of statements. This is a common question used in most verbal reasoning papers.
If you're looking for more verbal reasoning tutorials, take a look at Atom Learning's Live Lessons. Our lessons are free for anyone to watch live.
Atom Nucleus subscribers can access over 500 hours of similar videos anytime from the in-app Lesson Library.
---
Practice verbal reasoning with Atom Nucleus
Atom Nucleus is your complete online preparation package for the 11+ and independent school entrance exams.
Atom's online learning platform is designed to help your child develop the knowledge and academic confidence needed to excel in every exam topic. With an Atom Nucleus subscription, your child will have access to:
Over 90,000 interactive questions

Friendly explanation videos and downloadable helpsheets for every subject

Daily live lessons and revision programmes with our engaging teachers

Unlimited online mock tests for grammar and independent school exams – including verbal reasoning practice papers!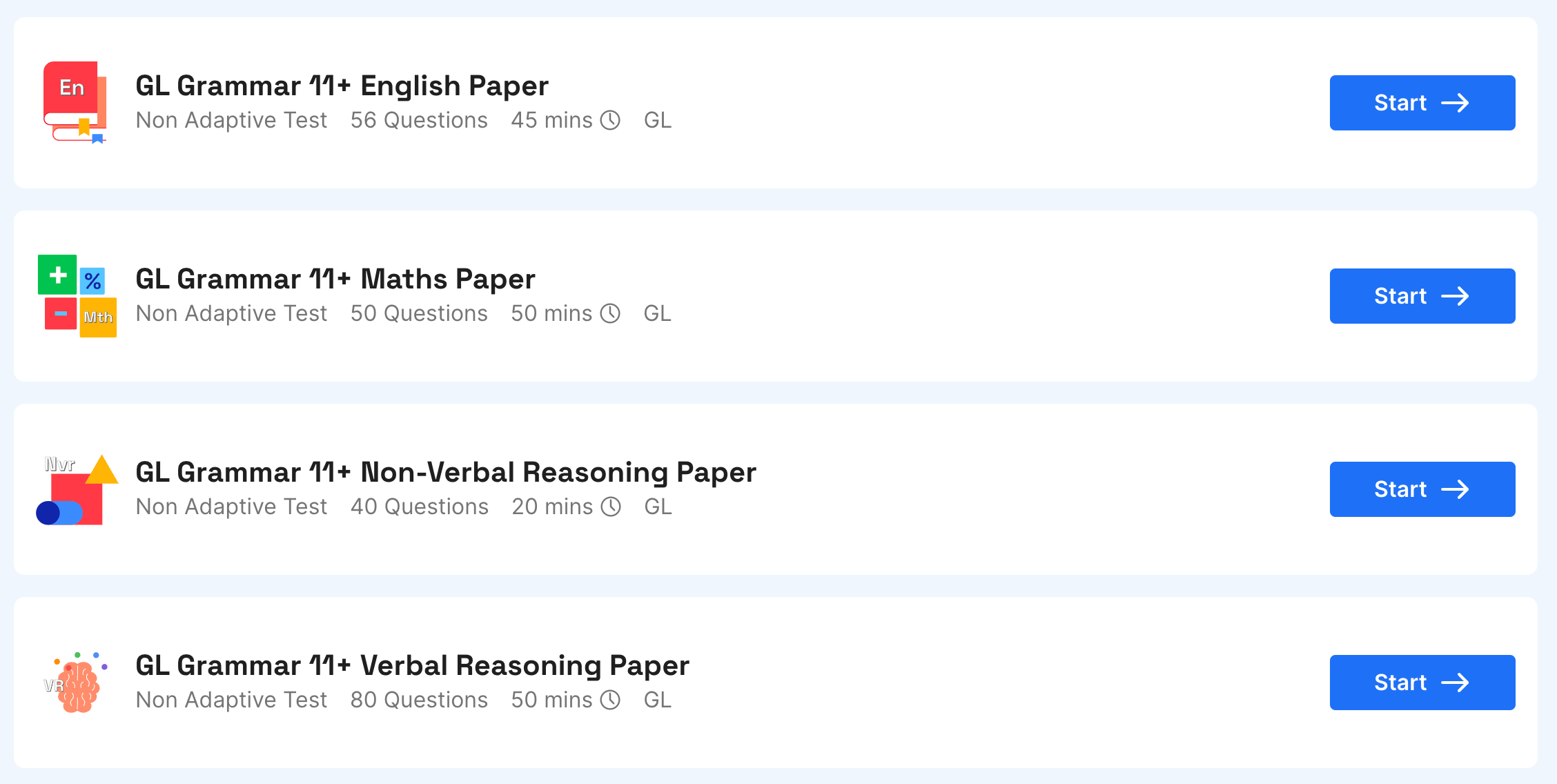 We're here to support parents too. With an Atom Nucleus subscription, you'll get access to a bank of tailored parent resources including:
Data-driven insights on your child's progress and performance

Task setting to encourage your child to practice tricky subtopics

Parent webinars for expert guidance on Key Stage 2 learning, 11+ exams and Year 7 preparation

Atom Learning community WhatsApp groups to get immediate advice and guidance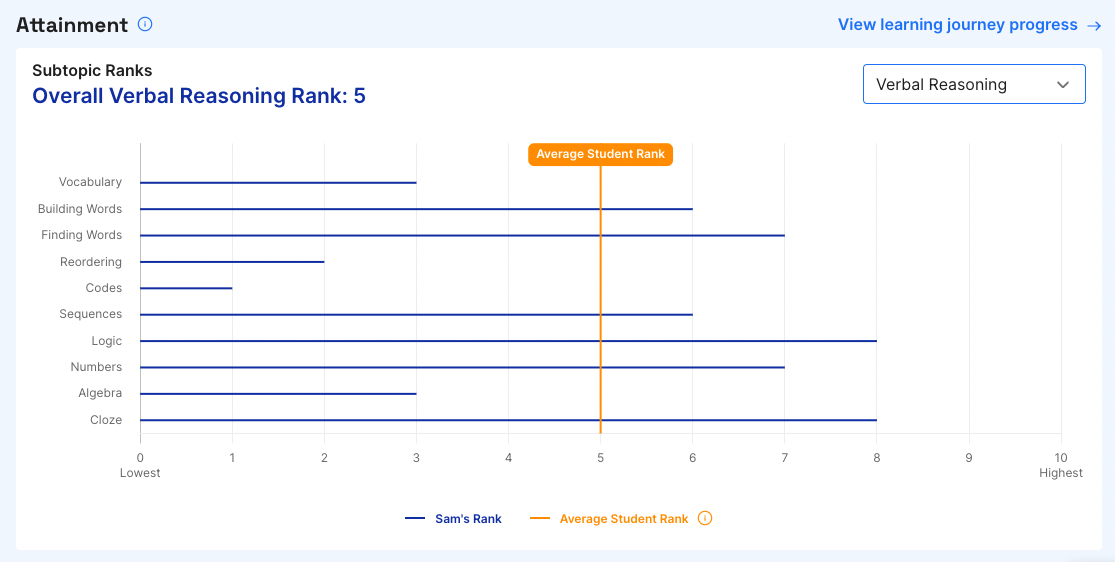 Start your 5-day free trial today and see how Atom Nucleus can empower your child to excel in entrance tests.
Parent WhatsApp groups
Preparing for entrance exams in 2023? Why not join our Exam Preparation group on WhatsApp? Get access to free resources and advice, and ask our Education Experts any questions you have about the admissions process and your child's upcoming exams.