Verbal reasoning question examples
Synonyms and antonyms
Look again at the five adjectives at the start of this article: flummoxed, bewildered, baffled, perplexed, exhilarated. The first four have similar meanings (synonyms) and the last one – exhilarated – is an antonym (a word with the opposite meaning).
Spotting the odd one out in word groups is a common question in verbal reasoning tests. They might all be synonyms like the example above, or they could be words that are linked somehow. For example, take apple, banana, kiwi, fruit and orange. The odd one out would be fruit because that's the collective noun for the other words and not a variety of fruit like the rest.
This type of question usually comes up in the 11 plus, as well as questions asking students to select a synonym or antonym of a given word from a small list, such as:
Miserly. Does it mean: a) sad b) boring c) unhappy d) stingy e) poor.
(Answer: d).
Questions like this essentially allow the examiner to see how big the thesaurus is inside your child's brain.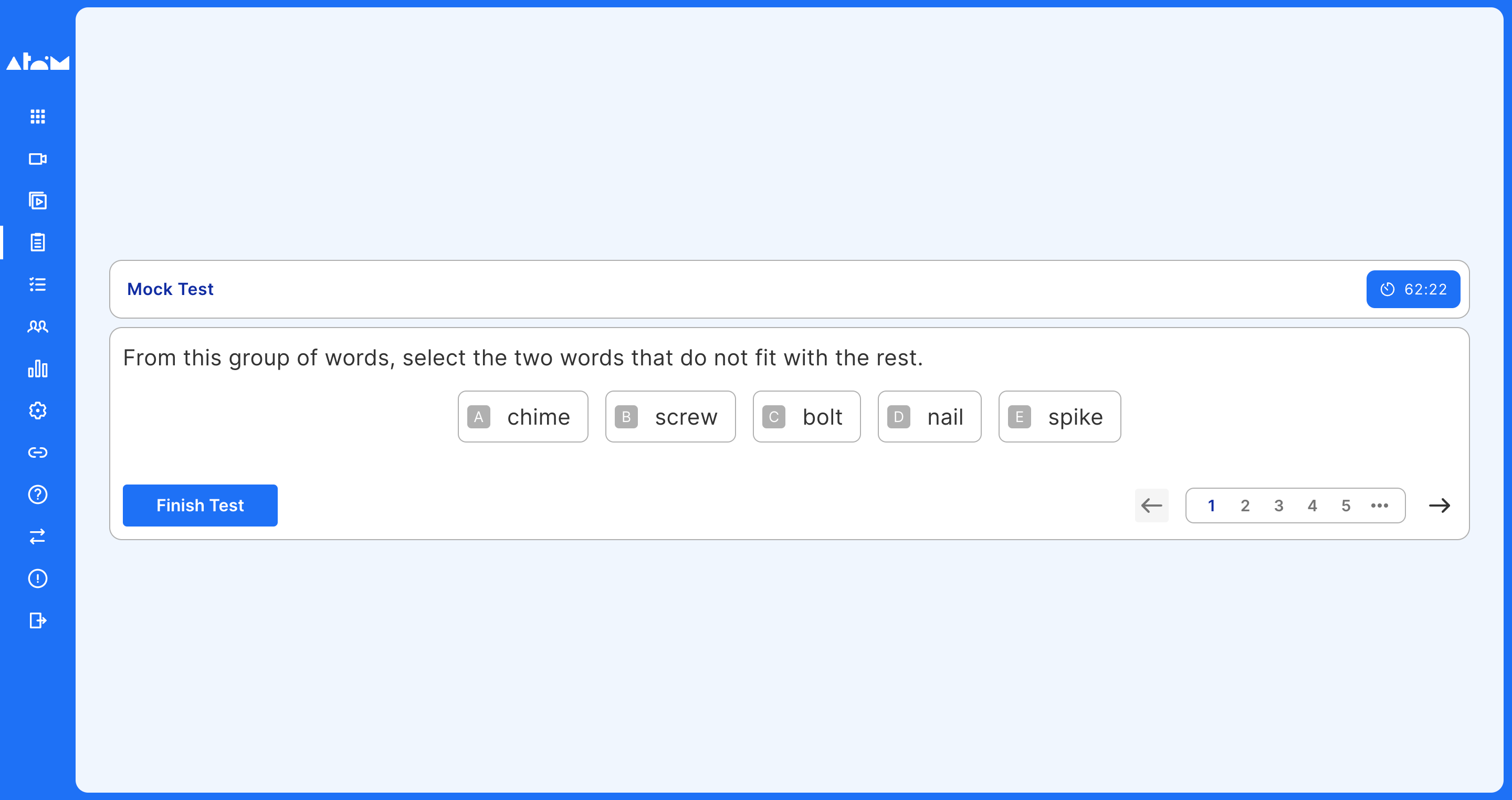 (Click on the images for a larger version).
Letter sequences and codes
Another common type of verbal reasoning question requires your child to spot letter sequences. For example:
MN is to OP as ST is to ___.
The answer is UV because the two examples given are of letters next to each other in the alphabet.
Letters may even be given numerical values or symbols and students may be asked to try to crack the code:
If the code for TREE is WUHH what is the code for PLANT?
(Answer: SODQW because each letter is three letters after the original).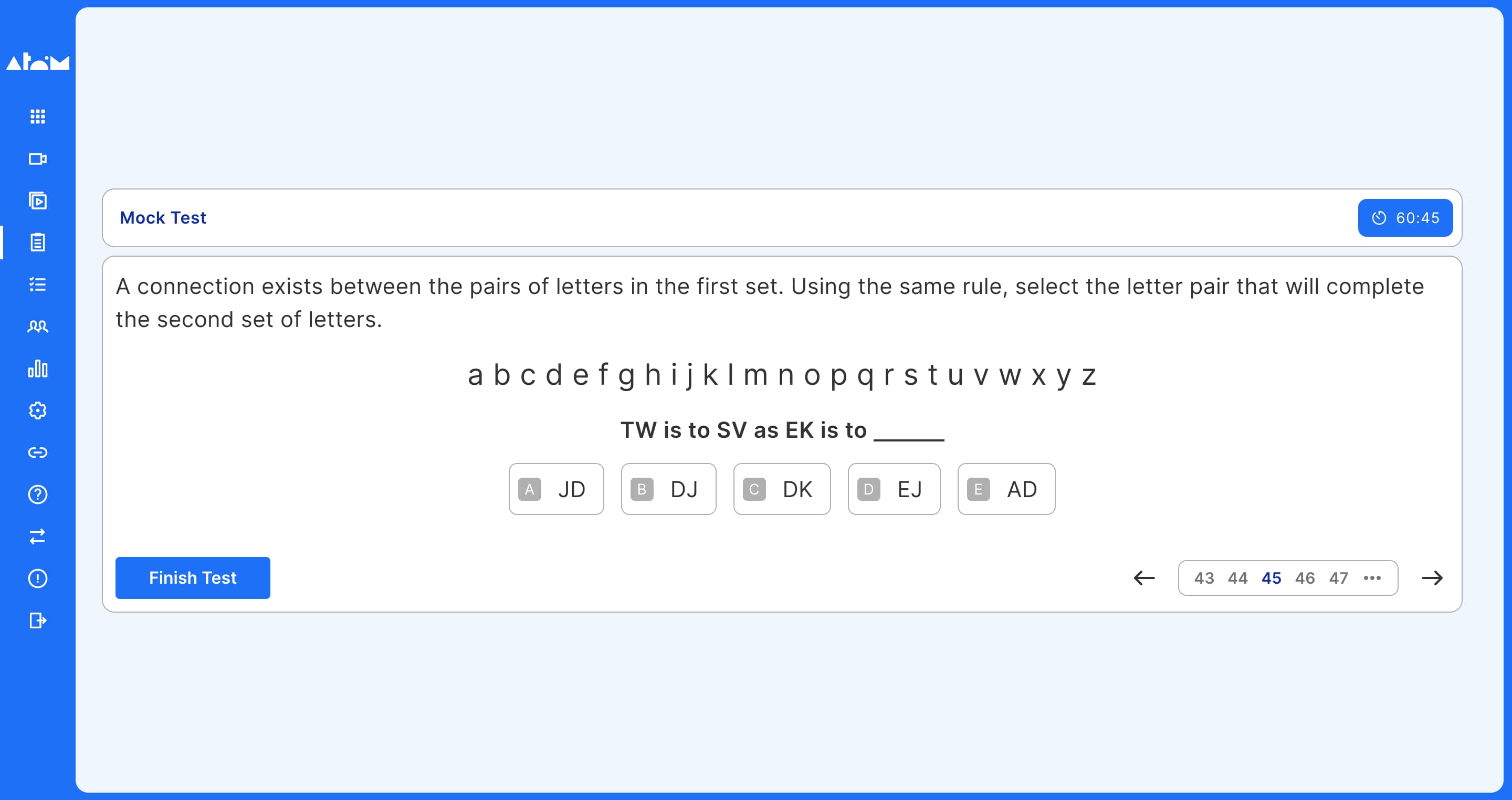 Another question that often features is finding the missing letter. Often one letter ends a word and starts another and children will need to work out what it might be. For example:
DOO(_)OBE.
(Answer: R [DOOR; ROBE]).
Creating new words
Locating words within words is another common question from the exam boards, as is moving letters from one word to another:
MARCH TIE = TIME TIRE
These types of questions show the examiner that students can see the relationship between words and can experiment with phonics and spelling patterns to create new words.
Using logic
Some verbal reasoning tests will have questions that require your child to come to logical conclusions using critical reasoning. They will be provided with a short passage of text or a collection of statements and will need to identify which statement follows logically using only the information provided.
For example, in the passage below, we know that:
Andy likes going on holiday in the summer. Andy also likes going to Spain or Portugal.

Kim likes going on holiday in the summer. Kim also likes going to Spain.

Paul likes going on holiday in the summer. Paul also likes going to Spain.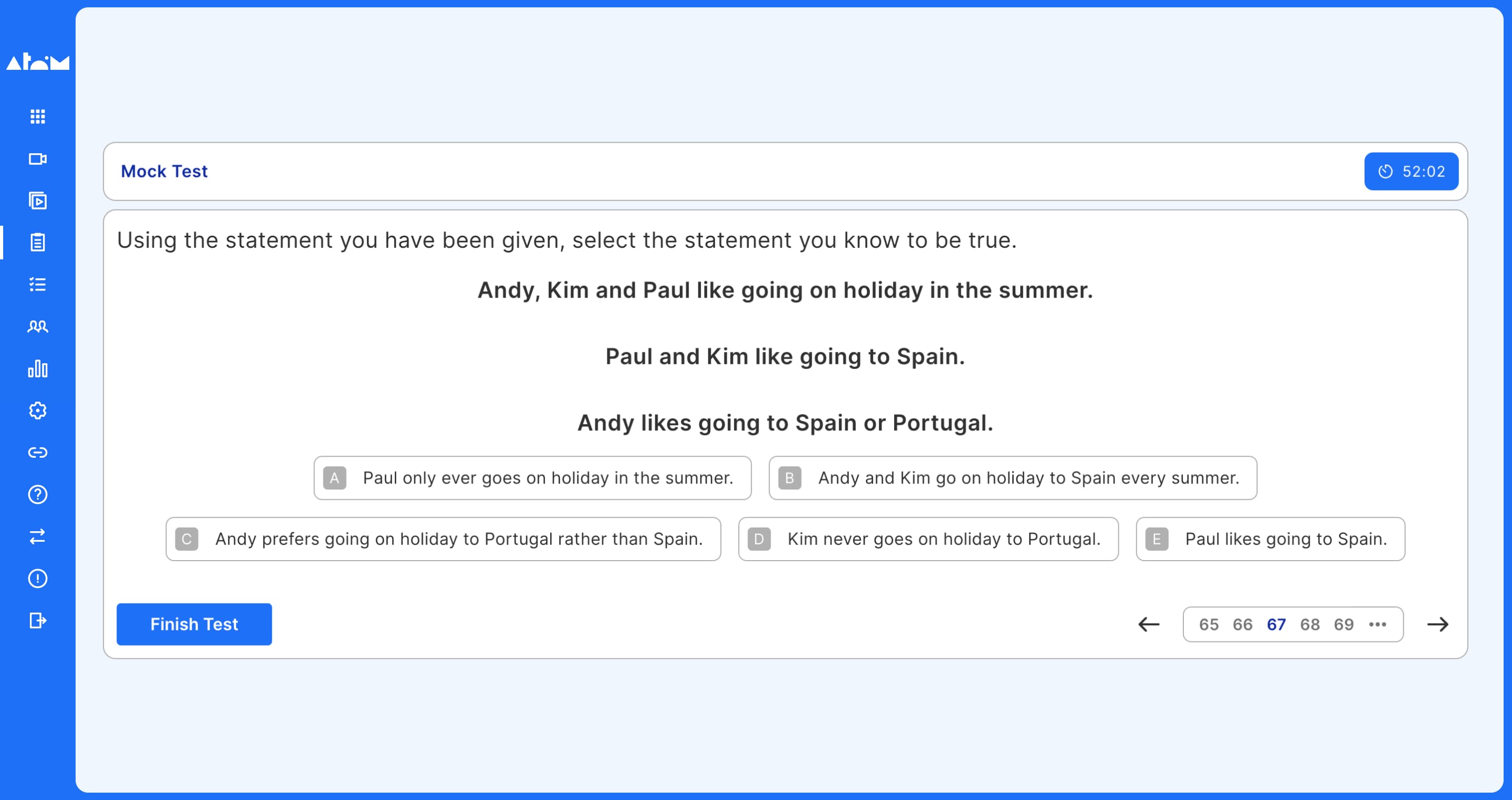 Looking at the multiple-choice answers provided, we can eliminate the following answers:
A: because the statement that Paul only ever goes on holiday in the summer is not communicated in the text.

B: because we don't know for sure that Andy and Kim only ever go on holiday to Spain.

C: because we know that Andy likes going to Spain or Portugal – no preference is communicated.

D: because while we know that Kim likes going to Spain, the text is not clear that she never goes on holiday to Portugal.
The correct answer is, therefore, E: Paul likes going to Spain. This is the only answer that we know is completely true as the statement in the question explicitly says: 'Paul and Kim like going to Spain.'