1. The Henrietta Barnett School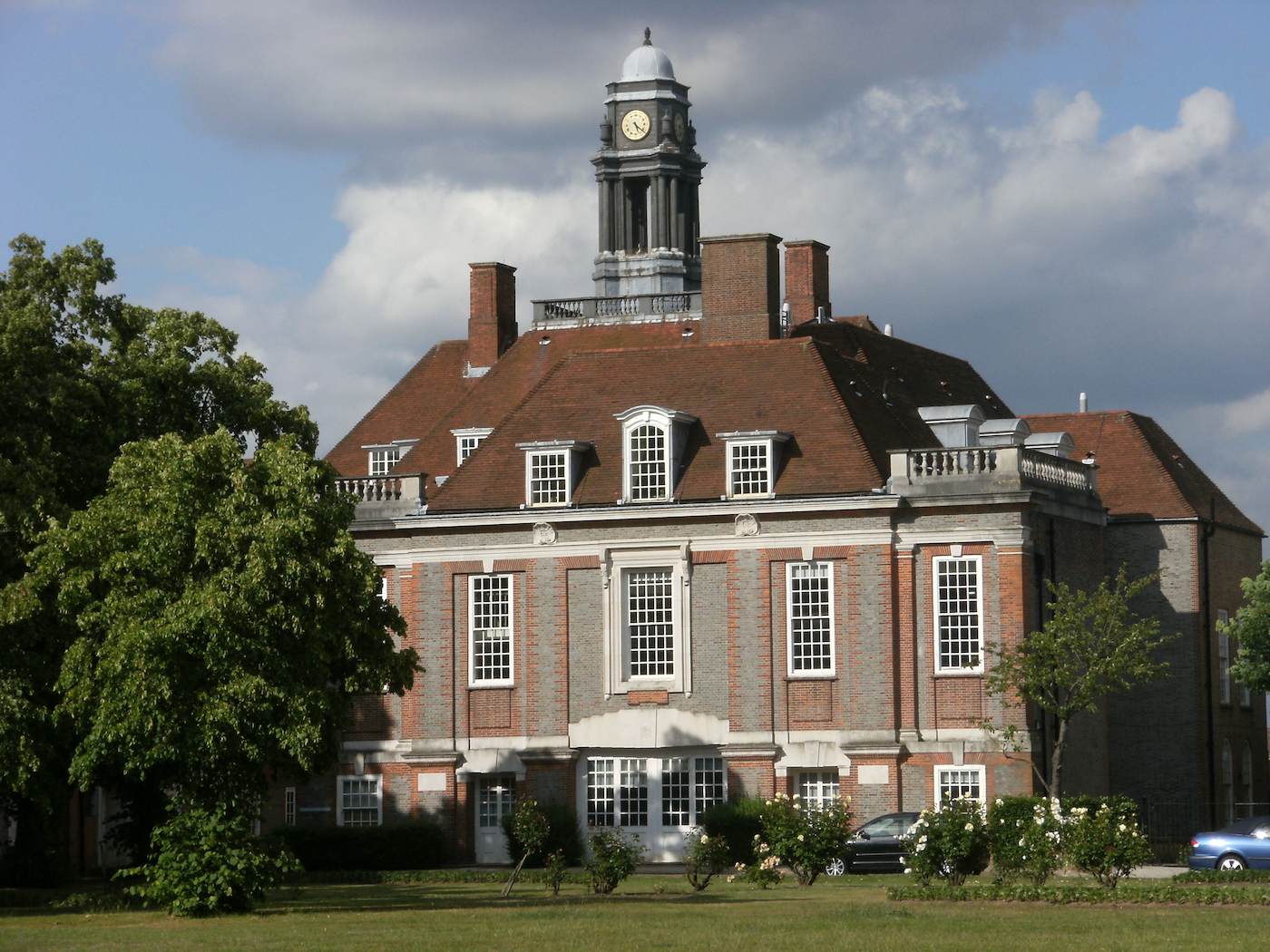 © en.wikipedia.org
The Henrietta Barnett School is an all-girls grammar school with academy status in Hampstead Garden Suburb, North London. It was founded in 1911 by Dame Henrietta Barnett, who wished to improve girls' education based on their natural ability rather than family finances.
Henrietta Barnett has been ranked the best girls' grammar school on several occasions, topping the state schools league table for its outstanding academic results (consistently well above the national average). Girls leave Henrietta Barnett for prestigious university destinations including Oxbridge, UCL, King's College London and LSE.
In 2022, The Henrietta Barnett School was awarded the title 'Top Secondary School for Academic Performance' by the Sunday Times.
Entry to The Henrietta Barnett School
Girls hoping to secure a Year 7 place at The Henrietta Barnett School take a two-stage 11 plus test. The first test involves verbal and numerical ability papers, after which shortlisted candidates take English and maths tests set by the school.